Empowering youth from East and West Jerusalem
The YMCA Jerusalem Youth Chorus empowers young singers to become leaders for peace in their communities by providing a space where they can engage one another in musical and verbal dialogue. Through this combination of high level music-making and interpersonal engagement, the YMCA Jerusalem Youth Chorus seeks to create a life-changing experience for its members.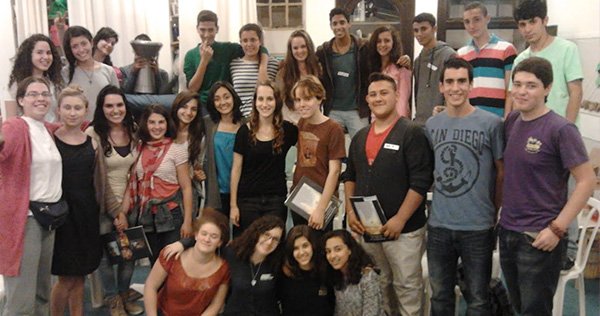 Join the Chorus!
Imagine: Hearing yourself on the radio! Touring the world! Speaking English! Meeting new people! Having fun! Sharing stories! Making music videos! If you are a high school student in Jerusalem who likes to sing and wants to make a difference, join the YMCA Jerusalem Youth Chorus!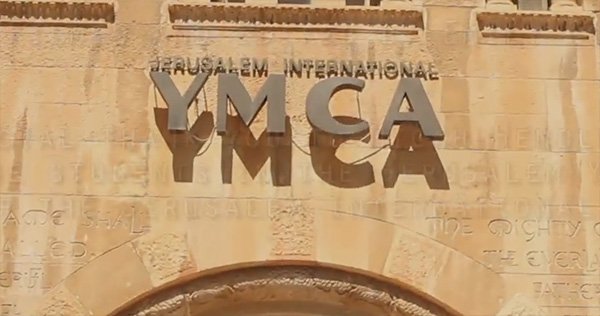 Donate to the Chorus
Help us change the dynamics of the Israeli-Palestinian relationship through song.
You can give to the Jerusalem Youth Chorus through the YMCA of the USA, so your gift to the YMCA Jerusalem Youth Chorus is tax-deductible.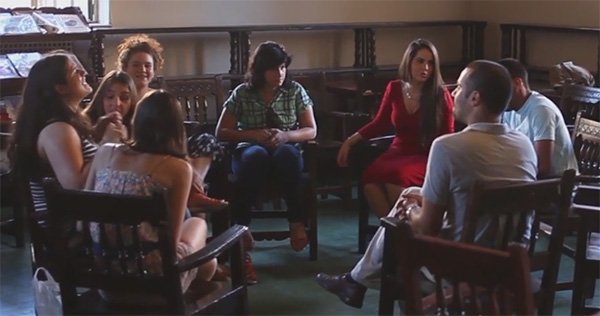 Internships
The YMCA Jerusalem Youth Chorus is looking for interns for the academic year 2014-2015! We are particularly interested in media interns and voice teachers.
Send a resume and cover letter to Micah Hendler at micah@jerusalemyouthchorus.org.
See and Hear More of the Chorus
Watch the Chorus perform at the Jerusalem International YMCA Christmas Carol Concert, with David Broza, the Yale Whiffenpoofs, and more.
Also watch Micah Hendler, founder and director of the YMCA Jerusalem Youth Chorus, speak about how to use music to bring together Israeli and Palestinian youth at the Standford AMENDS conference.
The YMCA Jerusalem Youth Chorus is an official program of the Jerusalem International YMCA.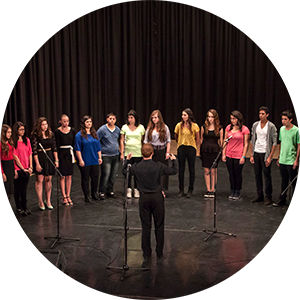 ---
The YMCA Jerusalem Youth Chorus in the press